About Us
Supporting inclusion and access to food security since 1992
Resto Plateau is a non-profit organization and social economy actor with the mission of supporting autonomy, inclusion and access to resources to respond to essential needs like food security in the Montreal community and its surrounding areas.
Resto Plateau's role as a workplace integration employer means that it offers its program participants more than just a job, but also professional training and personalized social support, so that they can successfully enter the labour market and develop careers in the restaurant industry.
Its role in the community means that Resto Plateau is a welcoming space where everyone can share healthy meals at an affordable price.
Resto Plateau also works with people experiencing food insecurity or isolation by supporting their food self-sufficiency as well as their social autonomy, in partnership with other community actors.
Helping to build an inclusive society where everyone has space to grow with dignity.

Social economy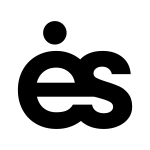 Resto Plateau is many things: a non-profit organization, a workplace integration enterprise, a community organization, but also a social economy enterprise.
This last designation reflects our commitment to contribute to the well-being of our community while striving for economic sustainability. It also means that by using our catering and room rental services, you are doing your part for food security and employment in Montréal.
Discovering Resto Plateau
History
1990
Round Table
The "Action Solidarité Grand Plateau" Round Table brought together the Plateau's primary social and community stakeholders to develop a project with two objectives: responding to both issues of poverty and food insecurity in the borough and to issues of a lack of professional training and job discrimination.
Jan 1992
Operations launch
Resto Plateau débuts its operations in the basement of the Saint-Denis church. 8 individuals were trained as assistant cooks and meals were prepared for people in need.
June 1993
Fondation
Resto Plateau's General Organization Meeting.
1994
Michel Tremblay
Michel Tremblay, famous writer, was the spokesperson for Resto Plateau in 1994, during its annual benefit dinner. Thanks to his action, the fundraiser was a success that year.
1997
New service!
Creation of Resto Plateau's catering service.
July 1999
Moving
Resto Plateau moves out of the church basement and sets up shop at its current address, which at the time was still used by the Religieux du Très-Saint-Sacrement. Moving allowed Resto Plateau to finally have all of the space it needed to carry out all of its operations in one place.
May 2002
Job integration company status
Emploi-Québec awards Resto Plateau with a Job integration company accreditation.
2012
Award
20 years after its foundation, Resto Plateau receives CESIM's "Prix de l'économie sociale de Montréal", a reminder of the importance of our social mission.
March 2020
COVID-19
The global pandemic forced us to rethink our operations. Initially, we provided free meals in our parking lot, before adapting our processes to ensure long-term viability without interrupting the training of our employed apprentices or our services.
Nov 2020
"Nourrir le quartier"
Beginning of the "Nourrir le quartier" project, a food security initiative enabling the sale of frozen dishes in 9 social housing buildings near Resto Plateau. This project, which concluded in 2023, was made possible thanks to the collaboration of numerous partners: Projet Changement, la Maison d'Aurore, les Accordailles, and l'OMHM, as well as the support of F.I.R.M. and the Mirella and Lino Saputo Foundation.
2021
Room rental
Beginning the rental of our freshly renovated dining room outside of operating hours.
Sep 2021
Takeout counter
Opening of a frozen meal takeout counter during our restaurant's business hours.
Jan 2023
Opening on evenings
Opening of the take-out counter two evenings a week to reach new customers. Our offer includes fresh individual or family meals, frozen meals and basic groceries.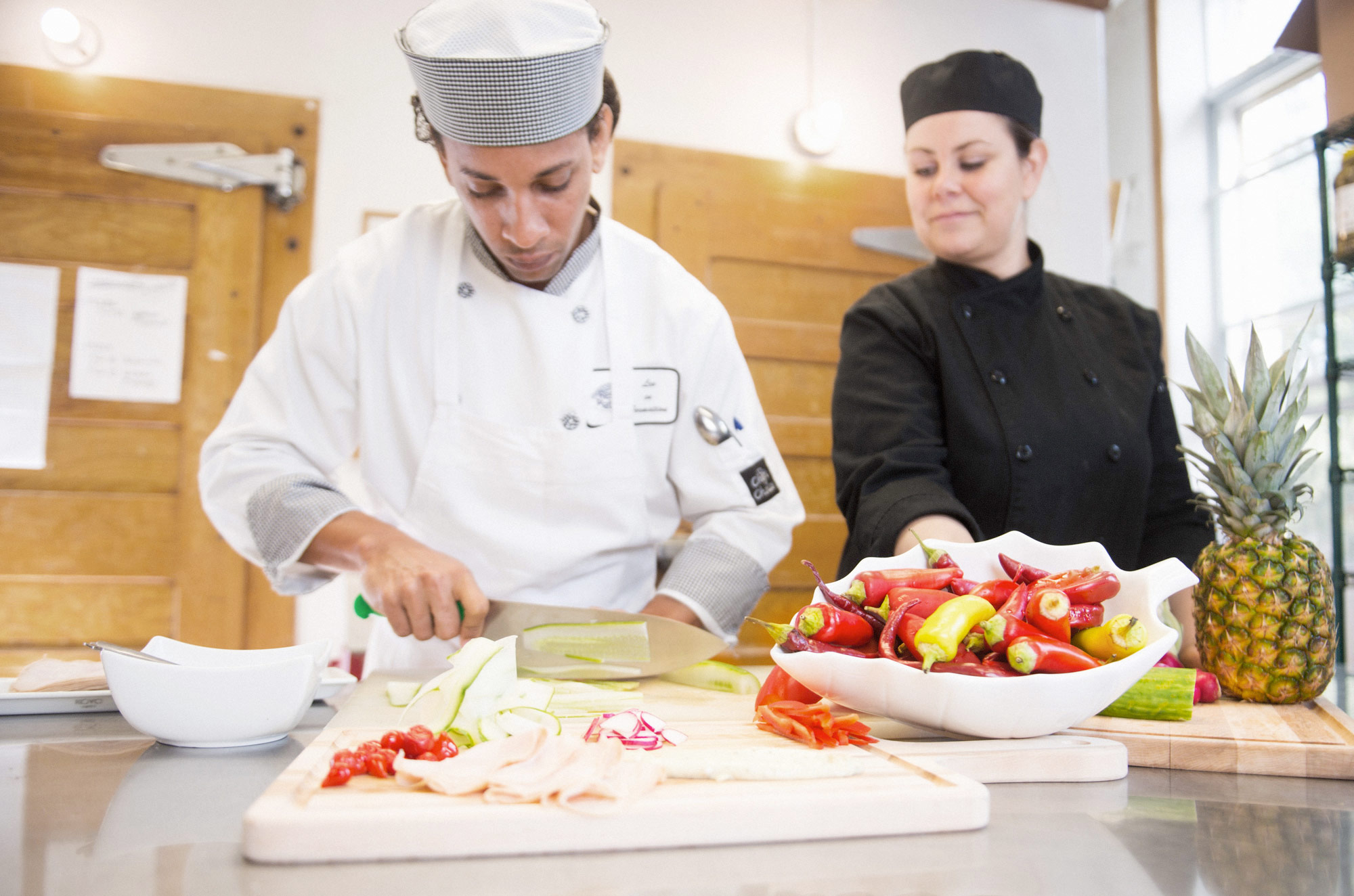 Ignace Mouzannar, President
Agnès Beaulieu, Vice-President
Jennifer Assogba, Secretary
Francois-Nicolas Landry, Treasurer
Francis Picard, Director
Andréanne Côté, Director
Robert Mai, Director
France Franc, Director
Novy Renaud-Fortier, Director
Administration
Audrey Mougenot, Managing Director
Responsible for Personal Information Protection (audrey.mougenot@ restoplateau.com;
514-527-5997 #2391)
Amandine Raimbault, Coordinator of Finance, Accounting and Administration
Emmanuelle Porcher, Accounting and Administrative Sssistant
Alexis Gohier-Drolet, Communication and Marketing Officer
Anaïs Charroin, HR, Finance and Management Officer
Rose Mary Rojas, Personnel Administration Assistant for workplace integration
Tahina Metz, Executive Assistant
Community
Gaëlle Descary, Community and Communications Director
Carole Gauthier, Food Security Project Officer
Nathe Perrone, Animation of the living environment
Workplace Integration
Andrée Louis-Seize, Integration Director
Line Laframboise, Recruitment Officer
Élisabeth Édouard-Fénélus, Recruitment Officer
Simon Talbot, Workplace Integration Projects Officer
Rachelle Bolduc, Psychosocial Support Worker
Janic Diotte, Psychosocial Support Worker
Sophie Chesnel, Psychosocial Support Worker
Papis Diop, Psychosocial Support Worker
Production and Technical Training
Sophie Plante, Director of Production and Technical Training
Katie Tremblay, Assistant Director of Production
Méline Besson, Instructor and Educational Manager
Jhoane Louis, Cooking Instructor
Mélissa Landry, Cooking Instructor
Italo Manzanos, Cooking Instructor
Jeff Alphonse, Maintenance Attendant
Catering
Félix Donadieu, Sales and Strategy Manager
Olivier Bultez, Sales and Coordination Officer
Mona Cirio, Marketing Officer
Julie Flynn-Robitaille, Executive Chef and Production Manager
Isabelle Arbour, Sous Chef
Félix Brouillet, Dishwasher
Steve Blais, Delivery Driver
Central Kitchen
Siham Belhaissi, Kitchen production Chef
Hanzel Arenas, Cook
Axel Sabourault, Cook
Bénédicte Marion, Cook
National Theater School of Canada (NTS)
Sebastian Roy-Heaton, Chef and Instructor
Canadian Space Agency (CSA)
Marine Manguet, Cafeteria and Catering Executive Chef
Jean-François Parent, Sous chef
Roxane St-Laurent Gagné, Cook
Yadira Sonseca, Cook
Yvette Mukom Fri, Customer Service Representative
+ 88 program participants every year !
Volunteers
Over the last year, 65 individuals performed a total of 1577 hours of volunteer work. We are so grateful for each and every one of them!
BECOME A VOLUNTEER